SLC has been at the vanguard in supporting local authorities and their operator partners at this challenging time. As lead authors of the Sport England Strategic Outcomes Guidance and the soon-to-be-published Leisure Services Delivery Guidance, we are able to offer considered, bespoke advice and support from our highly experienced team.
We have a deep and broad understanding of the realities facing our sector and how we can help enable a more resilient public leisure, sport, and physical activity sector in the future.
SLC has been supporting many local authorities and their operator partners to reconcile financial support with the actual cost of operating facilities under social distancing restrictions and assess the need for ongoing funding support linked to future risk transfer.
We are also working with many local authorities to rethink the future role of public leisure, sport, physical activity, and wellness. In many cases, we are using the Strategic Outcomes Planning Guidance as a framework. Our experience of supporting executive teams in working within a political environment is a key feature of our approach.
We are now focusing on supporting our local authority clients who are choosing to explore management options and where appropriate, considering the timing of any externalisations. We have been providing consistent and measured advice in this area, including support in establishing a Local Authority Trading Company at South Kesteven DC.
SLC recently helped 18 local authorities to reopen over 100 facilities following the government's announcement that leisure services could resume, following the first national lockdown on 25 July 2020. This included advice to several core cities, metropolitan and London boroughs, district and borough councils. We also contributed to the early planning of the Moving Communities platform.
Throughout the first national lockdown and into the recovery period, SLC hosted regular 'Think Tank' webinars which brought together over 120 Councils to share knowledge, approaches, and their specific COVID-related challenges.
Here is a link to a review of the sessions and the reports from each Virtual Think Tank, published on our news page, which we want to share with colleagues in the sector working on these challenges. The reports contain the key themes and topics discussed.
At the beginning of the pandemic, our Managing Director Duncan Wood-Allum developed a thought-proving and highly acclaimed article on the challenge facing our sector, proposing a blueprint for local authority sport and physical activity to be adapted and developed locally. Click here to read this article.
As the sector began to start its recovery journey, Duncan released a blog to clarify the 12 new realities facing the sector as it commenced its recovery. Click here to read this article.
We are proud of the contribution we have made to public leisure, sport, physical activity, and wellness sector recovery. Here is a selection of recent testimonials from our clients.
Testimonial – Manchester City Council (MCR Active), Manchester COVID Support 
"Duncan and the team at SLC provided a comprehensive financial report that informed the Council's decision making to reopen their leisure centres at a very challenging time during the COVID-19 pandemic. The detailed analysis of our operator's financial forecast enabled us to understand the financial consequences and allowed us to remobilise leisure centres once Government lifted the restrictions on the industry so that residents could get back to being physically active, which was much needed during this time."
Nicky Boothroyd, Facilities Contracts Manager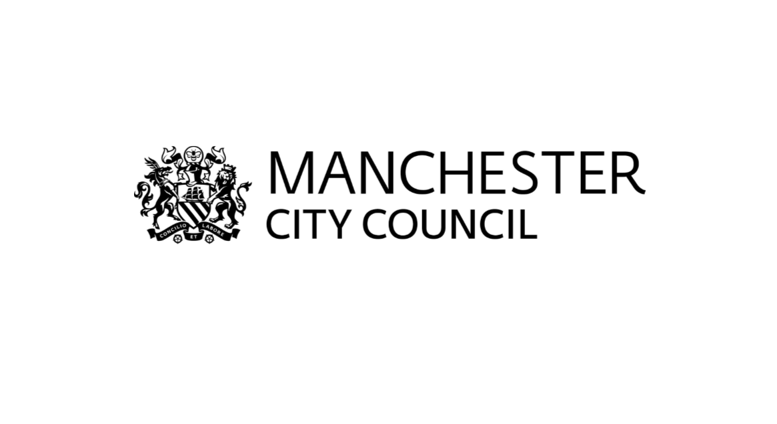 Testimonial – Crawley Borough Council, Crawley COVID Support 
"We used SLC to support the re-tendering of our Leisure Contract in 2018 and found
their industry knowledge and experience to be excellent. Consequently we were
very pleased to be able to secure their services for this assignment and they did not
disappoint – will definitely use again."
Graham Rowe, Partnership Services Manager
Testimonial – Stevenage Borough Council, Stevenage COVID Support 
"We have worked with SLC for a number of years, from our perspective they are market leaders and the go to people in terms of consultancy, these guys have  worked in the industry and have a realistic but ambitious approach. The credibility of SLC from both clients and contractors is second to none."
Geoff Caine, Culture, Wellbeing and Leisure Services Manager