SLC is offering tailored support to local authority clients to help build resilience in the leisure sector following the lockdown periods. This service is for clients that are looking for optimum ways to protect and retain their leisure assets and services during recovery and after COVID.
Sport England is fully supporting our offer of advice to local authority clients and has contributed financial support in the form of match-funded grants to assist local authorities in securing this professional advice quickly.
SLC has developed a sector leading methodology to support local authorities at this challenging time. As lead authors of the Sport England Strategic Outcomes Guidance and Leisure Services Delivery Guidance, we are able to offer considered advice and support from a team of highly experienced consultants with an exceptional track record.
We have a strong understanding of the realities facing our sector and how we can help facilitate optimum solutions to enable a more resilient sector during and post-COVID.
SLC helped 18 local authorities to reopen over 100 facilities following the government's announcement that leisure services could resume, following the first national lockdown, from 25 July.
Going forward, SLC is supporting local authorities and their operator partners to reconcile financial support with the actual cost of operating facilities under social distancing restrictions and assess the need for ongoing funding support linked to risk transfer.
SLC, in close collaboration with leisure insight experts and developers of the DataHub 4global, has developed a Local Authority Benchmarking Tool. This enables local authorities to track actual live financial and throughput performance of sites and compare with data on how the wider market is responding. To find out more, click here.
Throughout the first national lockdown and into the recovery period, SLC has been hosting regular 'Think Tank' webinars which bring together a range of organisations to share knowledge, approaches and their specific COVID related challenges.
Here is a link to a review of the sessions and the reports from each Virtual Think Tank, published on our media page, which we want to share with colleagues in the sector working on these challenges. The reports contain the key themes and topics discussed.
Immediately after 20 April, SLC set up its free helpline offering extended time to support sector colleagues shape their thinking to respond to challenges.
Our Managing Director Duncan Wood-Allum has developed a thought-proving article on the challenge facing our sector and proposing a blueprint for local authority sport and physical activity to be adapted and developed locally. Click here to read this article.
To enquire about our support services relating to COVID, contact us via info@slc.uk.com or call us on 01444 459927.
Testimonial – Manchester City Council (MCR Active), Manchester COVID Support 
"Duncan and the team at SLC provided a comprehensive financial report that informed the Council's decision making to reopen their leisure centres at a very challenging time during the COVID-19 pandemic. The detailed analysis of our operator's financial forecast enabled us to understand the financial consequences and allowed us to remobilise leisure centres once Government lifted the restrictions on the industry so that residents could get back to being physically active, which was much needed during this time."
Nicky Boothroyd, Facilities Contracts Manager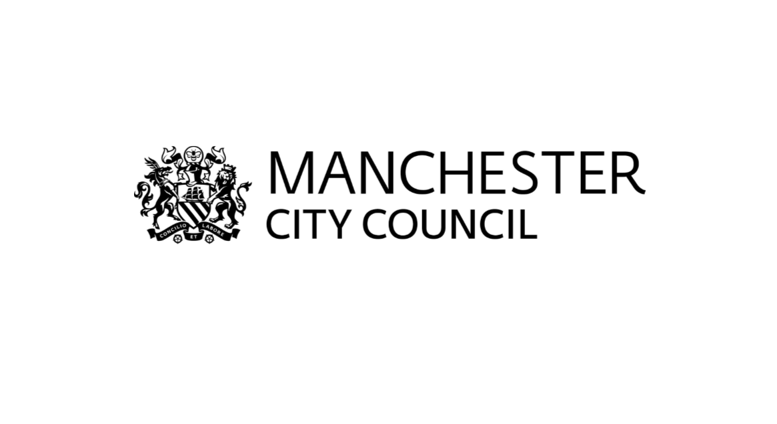 Testimonial – Crawley Borough Council, Crawley COVID Support 
"We used SLC to support the re-tendering of our Leisure Contract in 2018 and found
their industry knowledge and experience to be excellent. Consequently we were
very pleased to be able to secure their services for this assignment and they did not
disappoint – will definitely use again."
Graham Rowe, Partnership Services Manager
Testimonial – Stevenage Borough Council, Stevenage COVID Support 
"We have worked with SLC for a number of years, from our perspective they are market leaders and the go to people in terms of consultancy, these guys have  worked in the industry and have a realistic but ambitious approach. The credibility of SLC from both clients and contractors is second to none."
Geoff Caine, Culture, Wellbeing and Leisure Services Manager